Tea is the most consumed beverage in the world after water (1). It is appreciated by millions of people, from India to England, from Afghanistan to Algeria and is an integral part of the culture of many countries. In certain more novice regions, tea consumption has increased tremendously and tea amateurs are pleased to discover all the subtleties that tea has to offer.

In France, tea consumption has doubled in 20 years and it has its place within the cultural realm of grand gastronomy. This appetite for finest foods leads the French to culinary curiosity and the desire to discover all sorts of flavours. Within this exceptional palette of flavours and smells, it's important to be guided to appreciate them fully.

Since every moment of the day corresponds to a type of tea, here are the keys to wake up properly:
Pure morning teas
Depending on your mood and their wishes, you might prefer a more stimulating black tea or a refreshing green tea.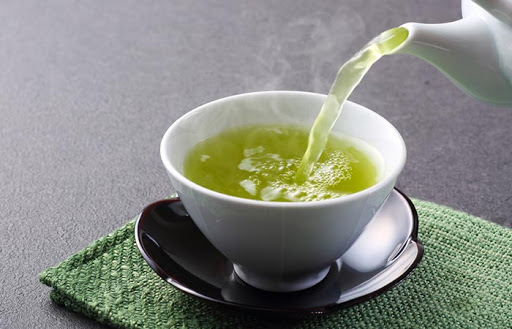 At Natural Origins, we like African teas and particularly those from Rwanda for their purity, absence of contaminants, a unique taste of their terroir and background told by our supply chain:
To enhance these references, we imagined a breakfast blend (Mozambique + Rwanda), a harmonious mixture highlighting these two origins...
And for discerning and delicate palates we offer Japanese sencha, chic and fresh tasting! Tea for connoisseurs will delight the most demanding palates… Making this tea requires a certain rigour with a precise infusion temperature and don't steep more than 3 minutes!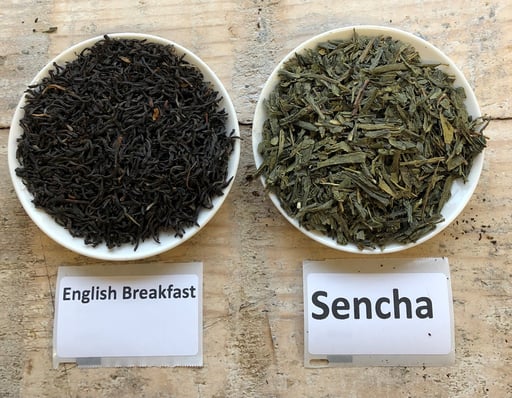 Finally, our product range suggests very green and very fresh Chinese teas:
Or pure Darjeeling, flowery, surprising and from this very appreciated small harvest area: we enjoy its unique side and its elegant leaves…
Flavoured morning teas
For those who prefer blends with a bit more fantasy, we have created a flavoured breakfast product range:

Earl Grey with an organic bergamot flavour and real pieces of rind!

Well-known by consumers, even non tea enthusiasts, Earl Grey is invigorating and powerful! But bergamot can also be overwhelming so we have worked on this point to guarantee a natural, essential oil based, intense and balanced product…


A lemon green tea: fresh and not astringent, with large pieces of rind and carefully measured essential oil. Drink quickly and come back for another cup!
And finally, a ginger mandarin green tea, absolutely exhilarating and thirst quenching…. It's a sugary flavoured and appetising discreet tea with hints of fruit rind, very appreciated at breakfast.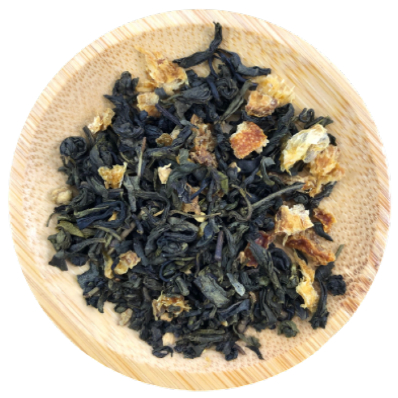 Depending on the end product sought, the type of tea bag and the desired flavour, the leaf grade will vary and it is important to note that as the tea quality increases precision and care in the preparation also increases. Teas steep differently and every colour carries its own ritual. To prevent errors that might alter the quality of the plants, our e-platform is available to advise you on the use and the infusion time and temperature of every reference…