Many consum-actors have become increasingly aware of where the products they buy come from and want to focus on local and "Made in France" products. Let's take a look at this trend, starting from the demands of brands to the botanicals sourced by Natural Origins for 100% Made in France solutions.
Market trends: a desire for traceability, quality and being rassured
Designing and manufacturing as close as possible to consumers is an opportunity, particularly for brands of food supplements, to stand out from the crowd while ensuring reliability and quality through the traceability of botanical ingredients.
The reputation of French products and traditional know-how, as well as the authenticity of preserved natural ingredients, some of which are organic, correspond to strict specifications that provide essential information for a trustworthy purchase.
The unique composition of nature's treasures is a key asset in the search for specific ingredients for beverages (liqueurs, beers or spirits) such as genepi, elderflower or gentian, as well as for food supplements, cosmetics and perfumes. The intrinsic virtues of botanicals offer infinite possibilities, and French flora is overflowing with such applications.
In phytotherapy or in infusion form, plant extracts, essential oils and herbal teas (meadowsweet, verbena, etc.), all sectors use the various properties of botanicals, which can also be used as flavourings, colourings, condiments and spices (wild thyme, wild garlic, etc.).

More than 300 species of Perfumed, Aromatic and Medicinal Botanicals are grown and harvested and grouped together by the supply chain (1):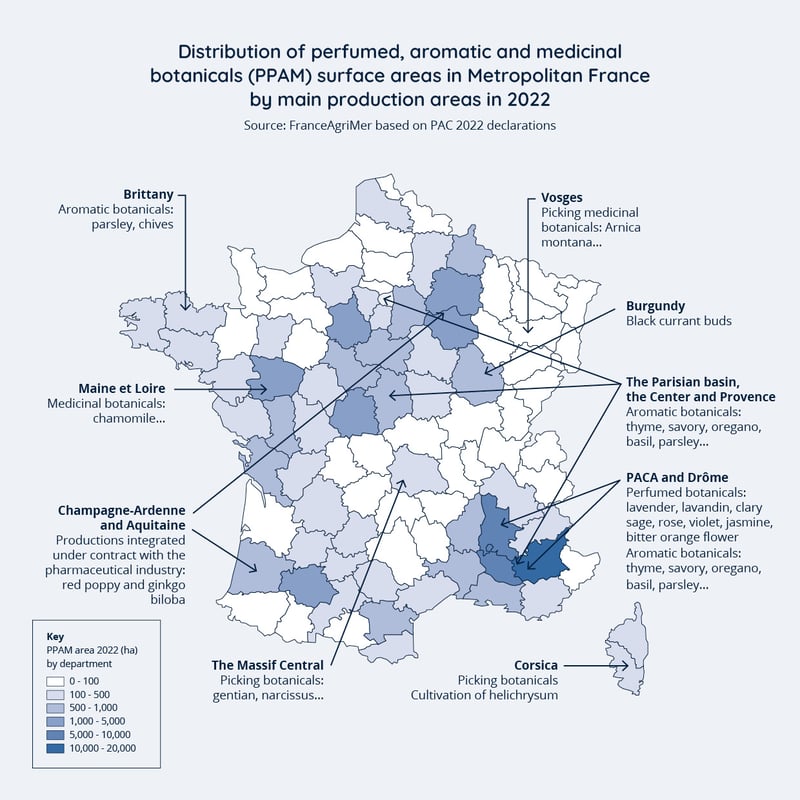 How brands claims to be Made in France
In this buoyant Made in France market, manufacturers are able to promote their products by listing the French origin of their ingredients on the packaging. Short supply chains and exceptional French botanicals are being promoted by brands such as 'Made in France' or 'Botanicals grown in France', which emphasise the traceability of their products. Examples include 'Préparations de l'apothicaire', with its tricolour flag, and 'Nat&Form', with its 'Made in France' label and eco-responsible, botanical-based, recyclable and compostable packaging.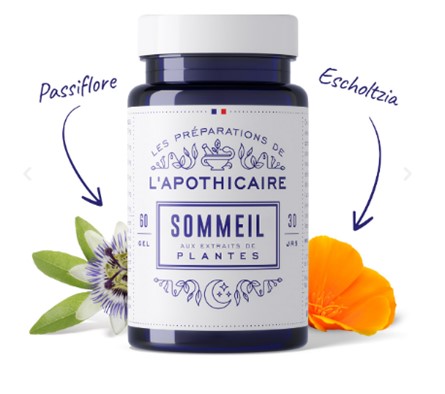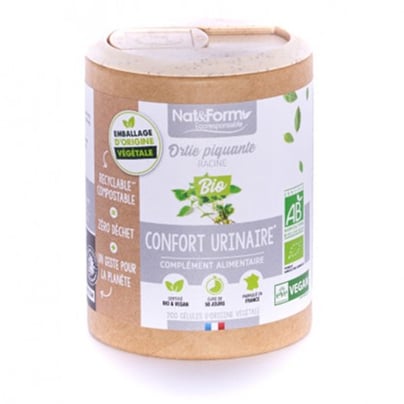 Furthermore, by offering a wide range of natural products, the sector's professionals are responding to consumer expectations in view of environmental and/or health concerns.
Other examples below illustrate how food supplement brands communicate with the "Made in France" concept: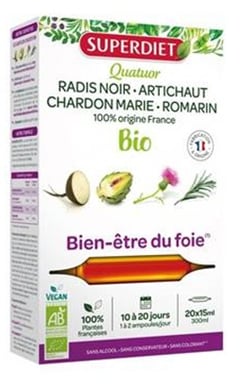 The SUPERDIET laboratory is putting the spotlight on its quartet of organic botanicals: black radish, artichoke, milk thistle and rosemary, "100% French origin" with a blue-white-red logo on the map of France.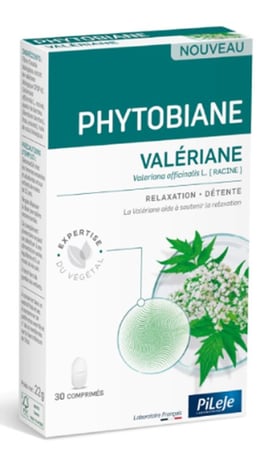 The Pileje brand has chosen to highlight its 'French Laboratory' for its valerian-based tablets, phyto-standards made from certified organic fresh botanicals grown in France, in the Maine-et-Loire region. This dietary supplement is manufactured entirely in France, from the patented extraction process through to capsule filling, guaranteeing traceability from production through to its distribution.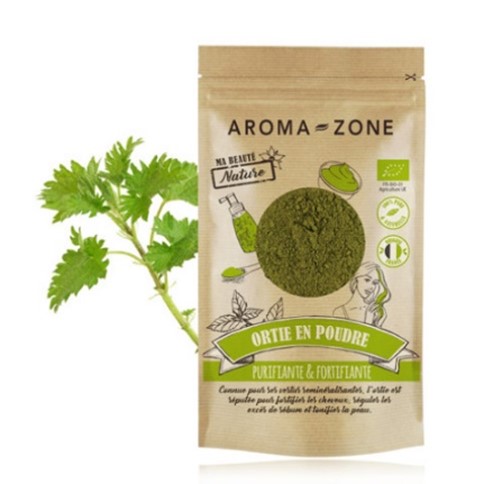 Aroma-Zone is also riding the Made in France wave with its Nettle powder labelled "France origin" on its Doypack®, while Jardin d'Occitanie states on its products "Extract of fresh botanicals harvested in France when fully ripe" and "AB-labelled botanicals grown, harvested and processed in France" on the product page of their website.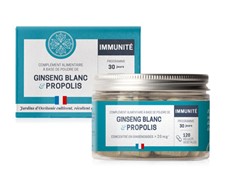 Our "Made in France" botanicals product range
Natural Origins works in partnership with farmers and harvests around twenty botanicals from the Anjou, Drôme, Ardèche and Charente regions. This hands-on approach with local producers also helps to reduce our carbon footprint.

Natural Origins is also committed to scrupulously complying with current regulations and is committed to providing manufacturers with fully traceable supply chains and 100% French botanical ingredients. This transparency from seed to finished product guarantees manufacturers the safety of their raw materials through a highly controlled, traceable and reliable quality chain.

The original properties passed on by each terroir and the specific growing conditions give our botanicals exceptional organoleptic properties. Our top-of-the-range botanical ingredients are also linked to unique know-how and active properties that guarantee health claims and natural benefits.

The natural secrets of France's terroirs, sought after the world over, are precious resources that are the pride of our country and its producers.

Discover below our product range of French botanicals for all your 'Made in France' formulation needs:
Natural Origins can provide you with guaranteed transparency and the option of using certified organic ingredients in the creation of new to the market French-sourced products.
Please feel free to contact us.
Download our dedicated ebook to know more:
Source :
(1) https://www.franceagrimer.fr/fam/content/download/70375/document/FICHE_FILIERE_PPAM_2023.pdf?version=5